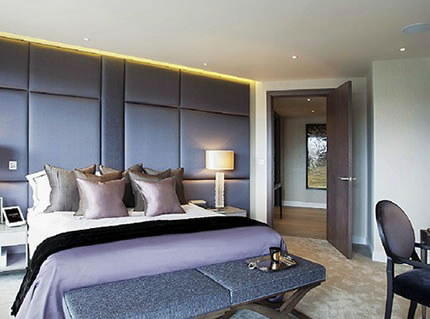 Welcome to NHP Developer!
NHP Developers is a real estate agency that specializes in luxury properties in UK, Europe, Asia and sub saharan Africa. We are suitably placed to showcase our portfolio of exclusive properties and also enable smooth acquisition by our discerning clients.
Our portfolio includes properties located in Mayfair, Park Lane, Holland Park and other highbrow areas of the United Kingdom. We also specialize in finding and acquiring high end, high value, and customized luxurious properties at the behest of our clients.
We also pride ourselves on the strong and discreet personal relationships we forge with all our clients.
BACK TO TOP